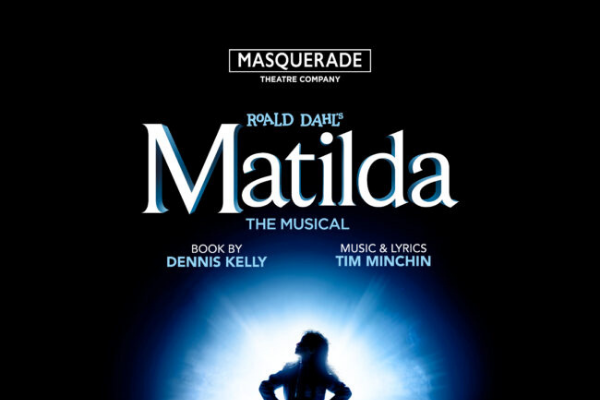 Matilda The Musical
Adults and kids alike will love the chance to 'get a little bit naughty'! Adapted from the incomparable children's novel of the same name by Roald Dahl, Matilda the Musical tells the timeless story of an extraordinary little girl who, armed with a vivid imagination and a sharp mind, dares to change her own destiny.
Produced by Masquerade, the musical will be brought to life by a stellar cast led by Rachel Fabri, Thomas Camilleri, Alan Paris, Katherine Brown, and Sean Borg. Sharing the coveted lead role of Matilda will be three budding local performers Michela Caruana, Michela Deguara, and Leah Grech.
Dates: 16-30 April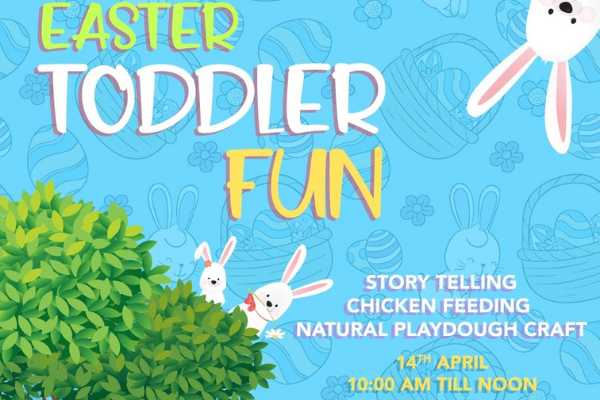 Easter Toddler Fun at Vincent's Eco Estate
For a day of Easter Fun and activities, get yourself down to Vincent's Eco Estate on the 14 April. The event will feature everything from storytelling to chicken feeding, and even natural playdough craft. These events tend to sell out pretty quickly, so be sure to book your slot today at kristen@vincentecoestate.com.
Date: 14 April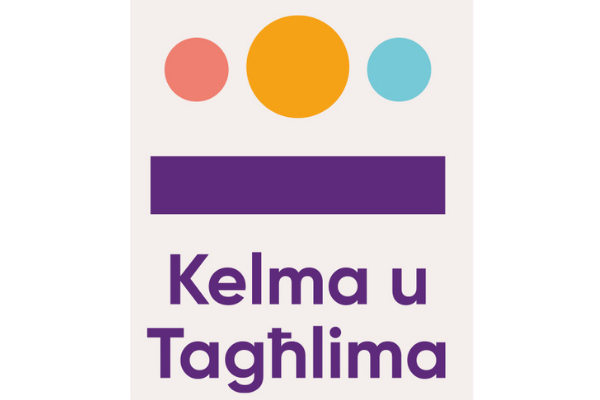 'Kelma u Taghlima ma' Danita'
Parents, this one's for you. On the 2 April Danica Camilleri (local influencer behind @OneChickandaYorkie on Instagram) will be organising a day of wellness talks at the Salini resort, Salina. The speakers will delve into the topics of parenthood, navigating the world with a child on the autism spectrum, sex (with local sexologist Matthew Bartolo), and more! For only €30, the day package is a total steal and is guaranteed to be a great social event for Danica's many followers.
Dates: 2 April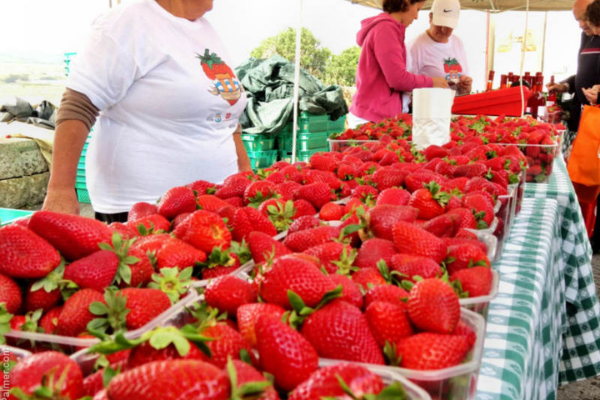 Festa Frawli
Every year the Mgarr local council organise what has become one of the most eagerly anticipated agricultural events on the island – festa frawli (the strawberry festival). It's a celebration of all things strawberries, where you can find everything from smoothies, to milk-shakes, and of course freshly sourced strawberries straight from the fields of Mgarr!
N.B the event will take place from 10am to 5pm in the heart of Mgarr.
Date: 24 April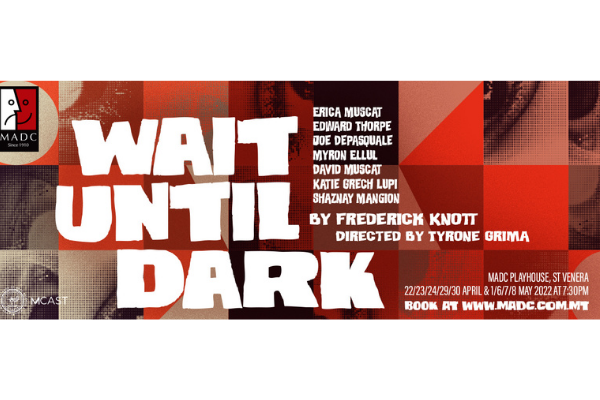 Adult's Night Out
Wait Until Dark by Frederick Knott
A doll filled with heroin ends up in the apartment of a blind woman, who is terrorised by criminals looking for the doll until she figures out how to fight back. Tyrone Grima directs Erica Muscat, Ed Thorpe, Myron Ellul, Joe Depasquale, David Muscat, Katie Grech Lupi and Shaznay Mangion in this classic thriller at the MADC clubrooms in Santa Venera. Complete your evening with early dinner at the Michelin-starred Bahia restaurant, which recently moved to Corinthia Palace in Attard. It's fabulous!
Dates: 22 April to 8 May