Sing In Concert
If your kids have been obsessed with the 'Sing' soundtrack ever since its original release in 2016, then they'll absolutely love this. According to the event description, patrons can expect 90 minutes of soundtrack hits and soul-baring performances, aided by spectacular visuals, synchronised lights, animation, and interactive games!
Dates: 21 May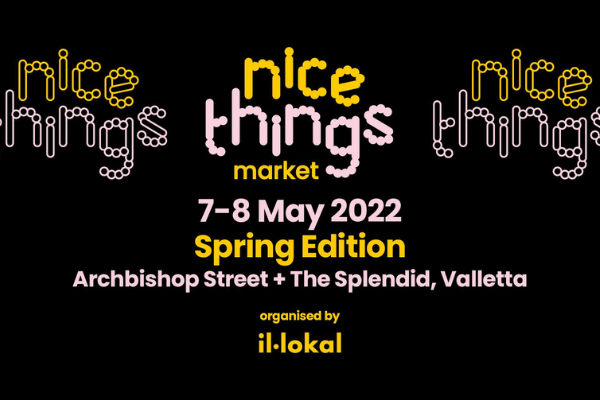 Nice Things Market
For a wide selection of locally produced bits and bobs, head on down to Is-Suq Tal-Belt for the Nice Things Market. It's no secret that small businesses have suffered during the pandemic. So why not do your bit and support local this year? The Nice Things Market will display a wide line-up of roughly 50 stallholders 'across homewares, art prints, fashion accessories, jewellery, ceramics, stationery, lifestyle products and gifts for kids.' Follow up your shopping visit with a quick bite at the food court downstairs – it's a pretty loud and informal environment, so you won't need to be conscious of your kid's volume levels or behaviour.
Date: 7 May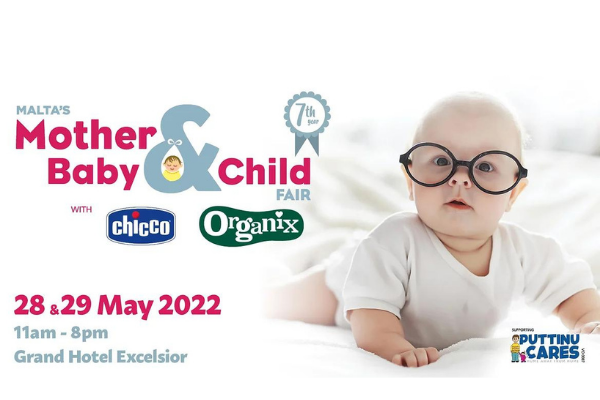 Mother Baby and Child Fair
When you've got a new baby on the way it can sometimes feel like your to-do list is never ending. If it's a new pram you need, a playpen, or more niche baby requirements, there's way too many things to buy and too many places to buy them from – it can all get pretty overwhelming. The Mother and Baby Child Fair, however, incorporates all the things you need under one roof! Featuring some big brands and award-winning products, the fair will allow you to purchase everything you need with hands on expert advice to help you make the right choices for you and your future baby. 
Dates: 28-29 May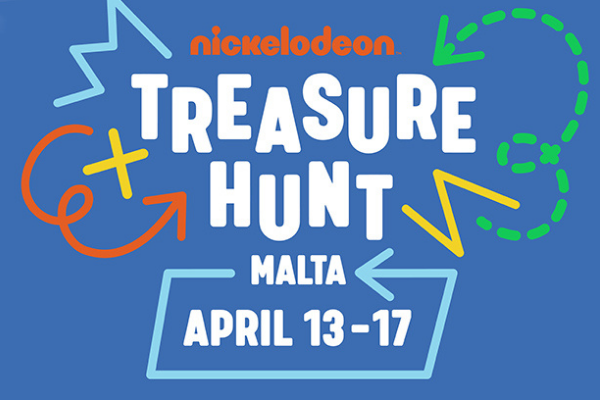 Nickelodeon Treasure Hunt Malta 2022
Adults and children alike will have a blast at the 24-hour Nickelodeon Treasure Hunt taking place in our capital city, Valletta. Pack your bags and get ready for an exciting day of adventure and challenges in the quaint fortified city bustling with history. Sign up today – you're guaranteed to make memories. 
Dates: 28-29 May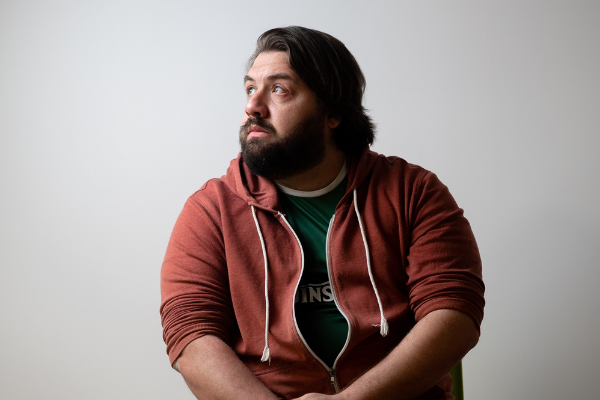 Class – By Iseult Golden & David Horan
Taking place at the brand new theatre 'Theatre Next Door', 'Class' is FM Theatre's latest production, and one of the first ever to take place at the venue. Featuring some of the best talent the island has to offer, and a poignant script that premiered at the Traverse Theatre Edinburgh in 2018, this is one not to be missed.
What's the play about, you ask? Well, Brian and Donna's son is nine years old, and he's struggling. That's what his teacher says. But Brian and Donna – recently separated – never liked school, and never liked teachers either. So are they going to trust this one? And should they? We're intrigued…
Dates: 1-8 May