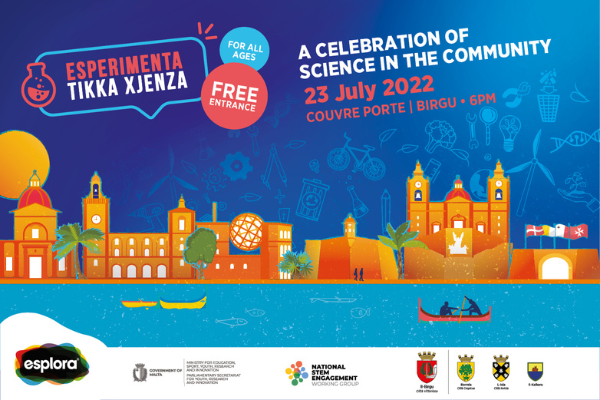 Esplora's Esperimenta Tikka Xjenza at Couvre Port, Birgu
This year, Esplora has organised a full day of activities and live performances in the quaint and picturesque city of Birgu for young children (and their families).
Performances include:
A science show
A dance performance by Moveo dance company
And a live theatre performance by Studio 18 – Jimmy and the Apocalypse
Date: 23 July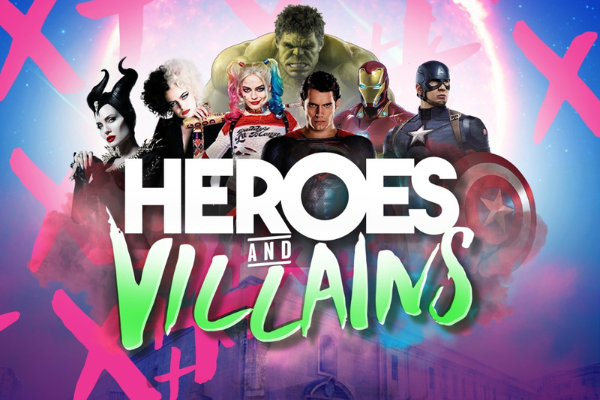 Heroes & Villains – An Epic Dance Show, at the Mediterranean Conference Centre
Kinetic Dance Academy is taking to the MCC stage to present its annual dance show, 'Heroes and Villains' – An Epic Dance Show. The piece will take you on a dance journey that will feature iconic tunes from some of the most well-loved superhero (and villain) movies of all time. If your kids are obsessed with the Marvel/DC cinematic universe, they will absolutely love this.
Dates: 15-16 July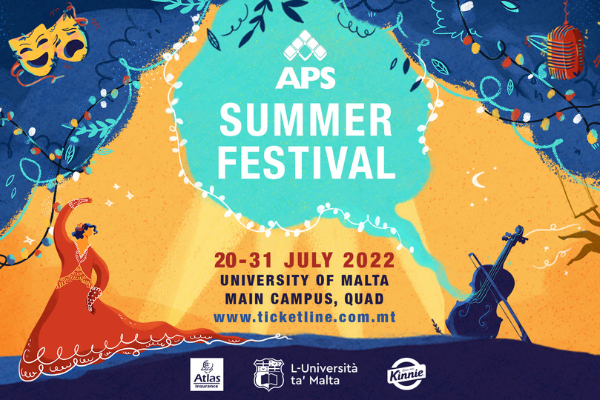 Children's Festival Evening – APS Summer Festival, at the University of Malta Campus
The APS Children's Festival Evening is guaranteed to be a night out all will enjoy. The event will feature three independent theatrical pieces from some of the best local dramatic talent the island has to offer and will be taking place at the spacious University of Malta Campus. What more could you want?
Featured pieces include:
Chromatopia
Created by Analise Mifsud and Mirko Galea, Chromatopia is a new baby show on the local scene. This is a 45-minute-long sensory-friendly show that's targeted toward 0-3 year-olds.
The New Neighbour
Produced and Developed by More or Less Theatre, The New Neighbour is all about the story of twin siblings Mandy and Marco. They meet their strange new neighbour Bo, who comes from the underwater city of Bloob. This sensory-friendly show is 45 minutes long and targeted towards 4-8-year-olds.
Let's Create a Story
The fun and talented duo Sean Briffa and Jeremy Grech take over the APS Summer Festival Stage to bring to our younger audience an interactive theatre show. This piece is 45 minutes long and is targeted toward 9-11 year-olds.
Dates: 25 July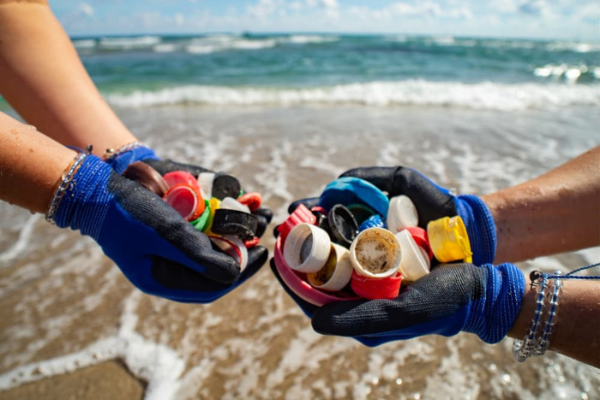 Organise your own beach clean-up!
Teach your kids about the importance of taking care of the planet and follow it up by putting your words into action with a fun activity. Don some protective gloves, pack the essentials and embark on your own beach cleaning adventure. If you prefer to work in a group, however, keep an eye out for updates on local clean-up pages – bigger beach clean-ups happen pretty often, so take note and join in on the experience.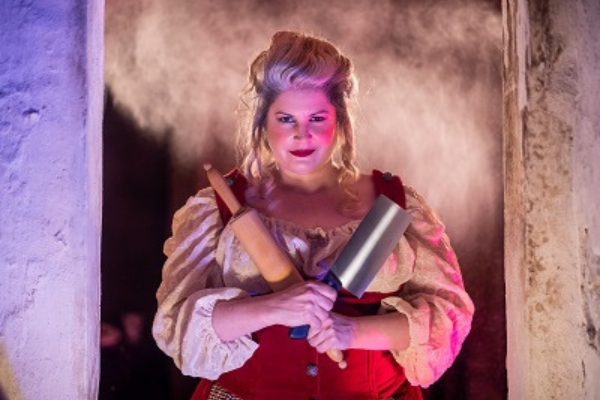 Sweeney Todd, The Demon Barber of Fleet Street, at the Manoel Theatre, Valletta
This Sondheim classic is set in Victorian London and follows the life of a barber who returns home after fifteen years of exile to take revenge on the villainous judge who ruined his life. This is definitely one for the musical theatre aficionados! Make a night of it with cocktails in the city afterwards!
Cast members include:
Sweeney Todd – Roger Tirazona
Nellie Lovett – Kateriana Fenech
Anthony Hope – Ryan Grech
Johanna Barker – Jasmine Farrugia
Judge Turpin – Stephen Oliver
And more!
Dates: 17-24 July