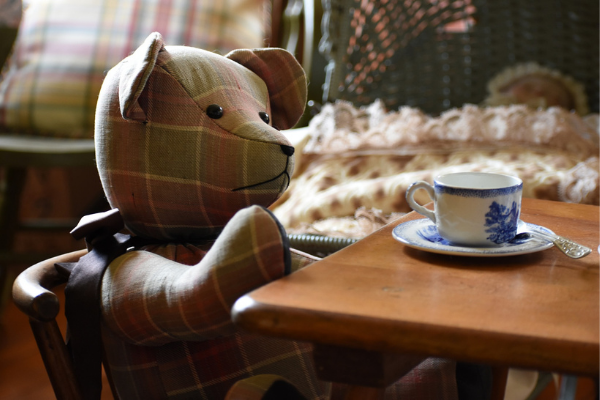 Mindful Morning: Tea and Chocolate Ceremony – Aloha Happy Kids
Created for children between four to nine years of age, this workshop will introduce your children to the 'flavours, aromas and textures of different teas paired with delicious chocolate, for a true sensory mindfulness appreciation.' What could be more exciting for little, future foodies?!
Dates: 6, 11 March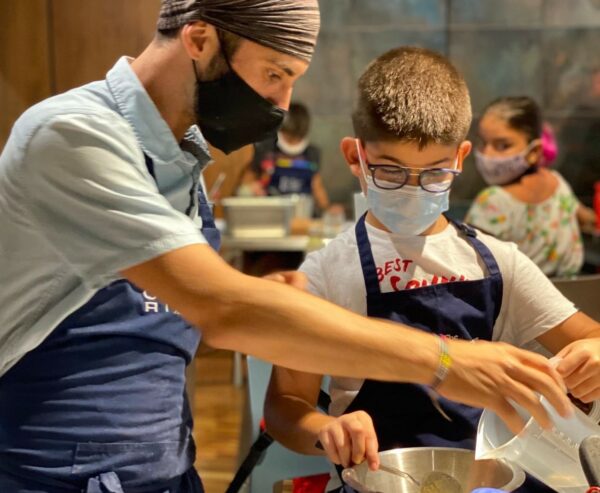 Junior Chef Programme – The Mediterranean Culinary Academy
Here's one for all the budding chefs out there. The Mediterranean Culinary Academy has organised a new and exciting eight-session culinary course for young people; start them young, we say! Each session will explore a specific cooking technique and showcase a Mediterranean dish to highlight their newly acquired skills.
So, what's on the menu? During the eight sessions, your child will be taught how to:
– make pizza dough and tomato sauce from scratch
– bake sweet and savoury pies
– make dry pasta
– make a plate of risotto
– bake a cake (including the assembling and decorating)
Bon appétit!
Dates: 2,7,9,14,16,21,23 March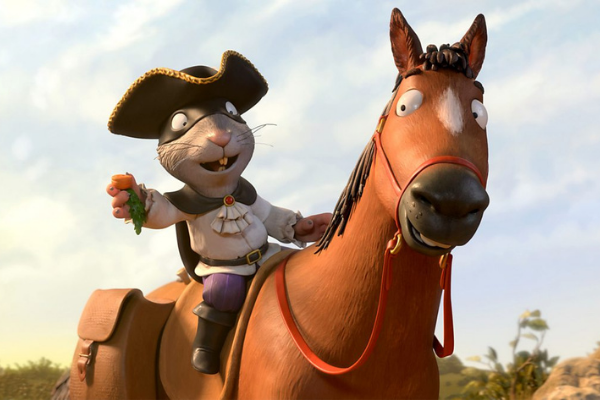 The Highway Rat – Spazju Kreattiv
If you love a cinematic outing with the kids but have already watched Disney's Encanto over 500 times, why not check out this exclusive one-time screening of The Highway Rat at Spazju Kreattiv in Valletta? Brought to you by the producers of the Gruffalo, this 30-minute family animated film is based on the much-loved children's book written by Julia Donaldson and illustrated by Axel Scheffler. It tells the story of a greedy rat who craves buns and biscuits, but ultimately meets a sticky end. Oh, the suspense…!
Date: 13 March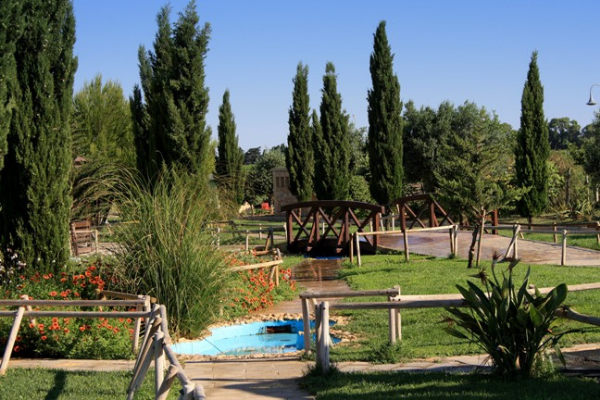 The BOV Adventure Park – Ta' Qali
To enjoy a bit of sunshine and let your children run free, the BOV Adventure Park is the perfect place to be. Complete with climbing frames, swings, water features, a comfortable picnic area, and even a small café, the park offers a wide and safe environment for your children to explore.
Bonus: The park is open to the public every day of the week and is completely free of charge.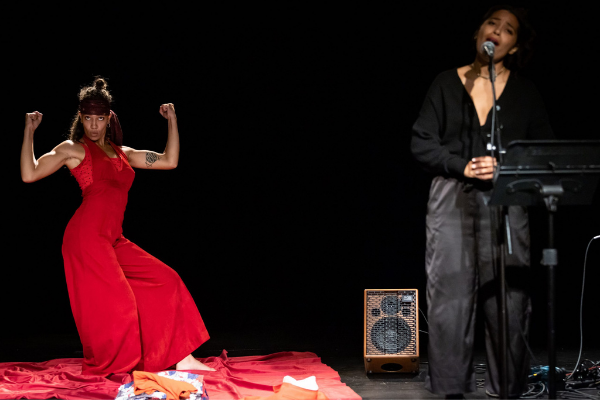 La Petite Rouge Courroux – Musical Reading for Children by French author Raphaele Frier – the Malta Society of Arts
With her latest book La Petite Rouge Courroux (The Little Red Fury), the French author Raphaele Frier offers a feminist version of the famous tale 'Little Red Riding Hood', that she performs on stage as a musical reading, together with the musicians Elisa Gérard and the duo Aimées Lespierres. Kids of all ages will love it and (bonus points!) you all get to experience the beauty of the Malta Society of Arts.
Find out more at the link below.
Date: 19 March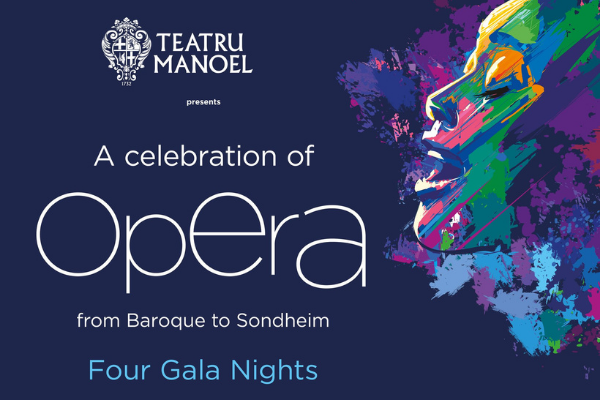 A Celebration of Opera – The Manoel Theatre
If classical music is your thing, head on down to Teatru Manoel (a fittingly dramatic venue for the event) to celebrate all things opera. Taking place over four nights and featuring everything from Baroque music to Sondheim, this is definitely one to add to your calendar. Pair it with an early dinner at the Taproom on Old Theatre Street, and you'll discover what perfect date nights are made of!
Featured artists include: Luis Aguilar, Albert Buttigieg, Louis Andrew Cassar, Miriam Cauchi, Nico Darmanin, Claire Debono, Graziella Debattista, Nicola Said, and Cliff Zammit Stevens.
Dates: 10-13 March