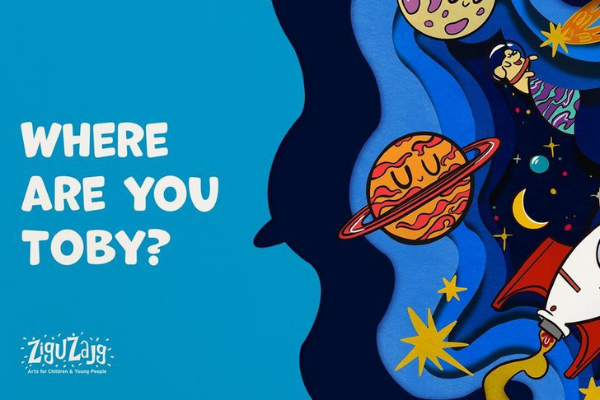 Where are you, Toby? At Spazju Kreattiv
'Where are you, Toby' is one of the many plays that form part of the popular Ziguzajg theatre festival season. Designed for babies and young children alike, this theatrical performance is the perfect way to introduce your kids to the theatre and broader cultural scene on the island.
Blurb: "'Where are you, Toby?' follows the journey of a mischievous dog called Toby as he travels through space, exploring different planets throughout our solar system. We accompany Nina as she looks for her lost pet, Toby."
Date: 17 June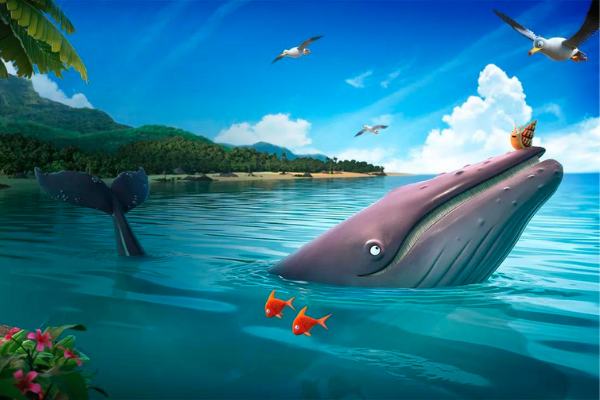 The Snail and the Whale, at Spazju Kreattiv
If you're tired of watching Frozen on a loop, it might be time to introduce your young ones to a new animated movie to keep them entertained. Enter, The Snail and the Whale. This thirty-minute animated film, inspired by the book by Julia Donaldson, will be screened at Spazju Kreattiv. It follows the story of a snail on the tail of a great grey-blue humpback whale on her journey around the globe. 
Snippet:
"This is the sea,
So wild and free,
That carried the whale
And the snail on his tail."
Can the snail save the whale when he is beached in a secluded bay?
Purchase your tickets at the link below to find out.
Date: 5 June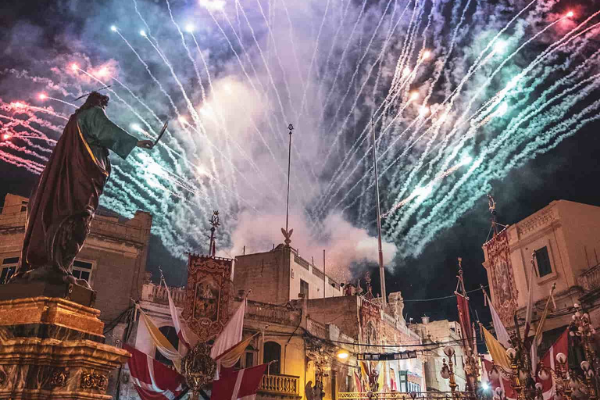 Festa Birkirkara
If you're new to the island, you may have realised that locals are big on their feasts, or festi in Maltese. But what are festi, anyway? Well, in a nutshell, each village in Malta has its own patron saint, and each saint has a designated day of celebration. And that means, party-time.
Festi are great family-friendly events that feature yummy street food, fun party stalls (with balloons, toys etc.), and the highlight of it all: pretty impressive fireworks. The Birkirkara feast is a favourite among the Maltese, so it's definitely worth a visit.
Date: 13 June
Mellieha Bay
The hotter it gets, the busier the beaches become. That's why we think June is the perfect month for beach-time activities for you and your young families. Mellieha Bay is probably the largest beach on the island, and features several kiosks and restaurants for drinks and nibbles, as well as lots of crisp white sand for building sandcastles. So pack your beach bags (and plenty of SPF), and let the beachside activities begin!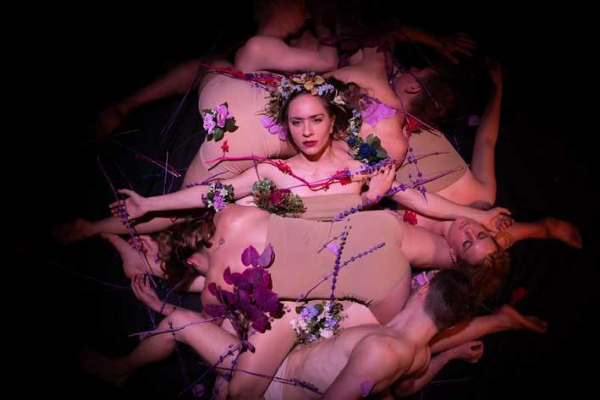 Frida Kahlo – Defining Moments, at Teatru Manoel
For a spot of culture, we'd recommend Moveo Dance Company's latest show, 'Frida Kahlo – Defining Moments', at Teatru Manoel, Valletta. The piece is choreographed by Diane Portelli and will feature music by Albert Grazia.
 Blurb: "There have been two great accidents in my life. One was the trolley, and the other was Diego. Diego was by far the worst." – Frida Kahlo.
"Frida is synonymously famous for her thought-provoking art; however, this performance will focus more on the duality between the fragility of her body and her strength of character and will." We're definitely intrigued…
 Dates: 10-12 June