February Newsletter
It's February! The weather is still chilly, sure. But it's the month of Carnival, Valentine's Day, and picnics – so there's loads to look forward to. If you're at a loss for what to get up to with your little ones, don't worry, because we've assembled a few brilliant ideas right here.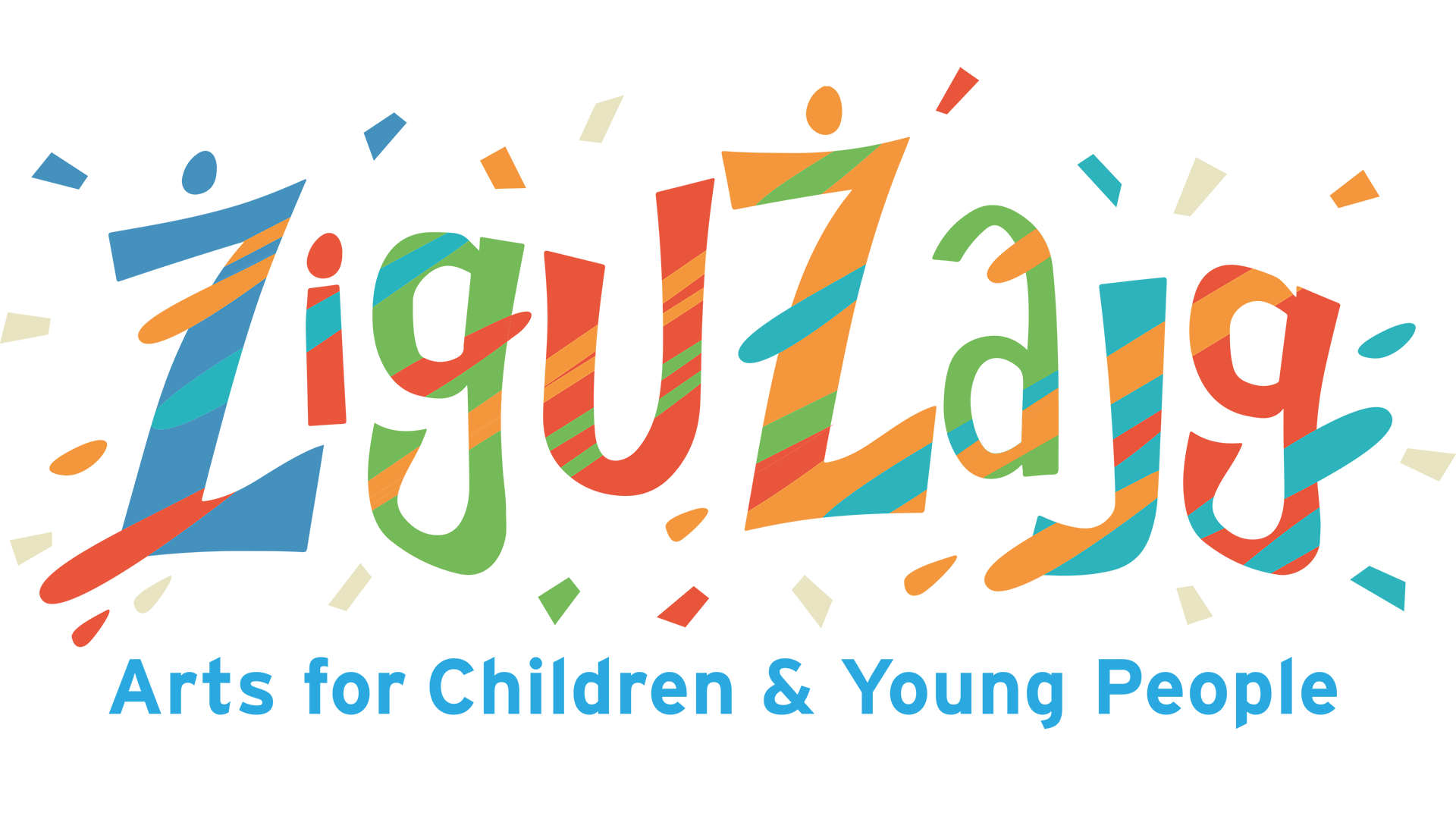 Little Moods (ZiguZajg)
Little Moods is an interactive theatre show targeted towards children ages 0-2 years. As part of the ZiguZajg season (for those who are unaware, the ZiguZajg festival is the leading children's theatre festival on the island), the event will expose your little ones to the magic of theatre in the perfect child-friendly environment, so you can sit back, relax, and enjoy the show.
A bit more about the piece: "Georgie doesn't speak much, but the talking part will be in the hands of another two characters, Ryan and Martina, who will walk along with Georgie throughout the entire course of the story. Their special friendship, the interaction with the audience and the technical effects used will create an engaging experience which the target audience will surely relish."
Dates: 11-13 February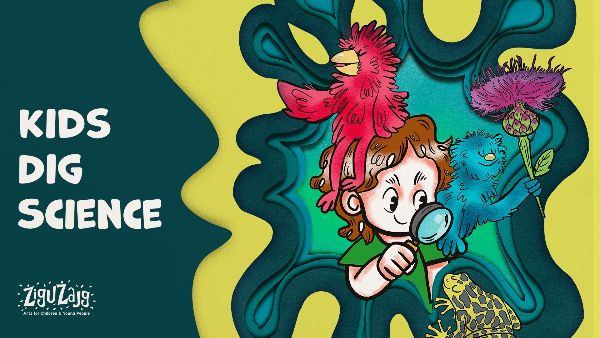 Kids Dig Science
 Here's another one from the ZiguZajg season! Created by the Malta Chamber of Scientists (so you know, it's legit), Kids Dig Science is a series of live shows performed
by puppeteer and writer Sean Briffa and actor Jeremy Grech. The piece delves into the topic of biodiversity on our island. So, if your kid is into nature and wildlife, they're sure to love this one!
Bonus: Every performance is even followed by an educational workshop!
Dates: 5-6 February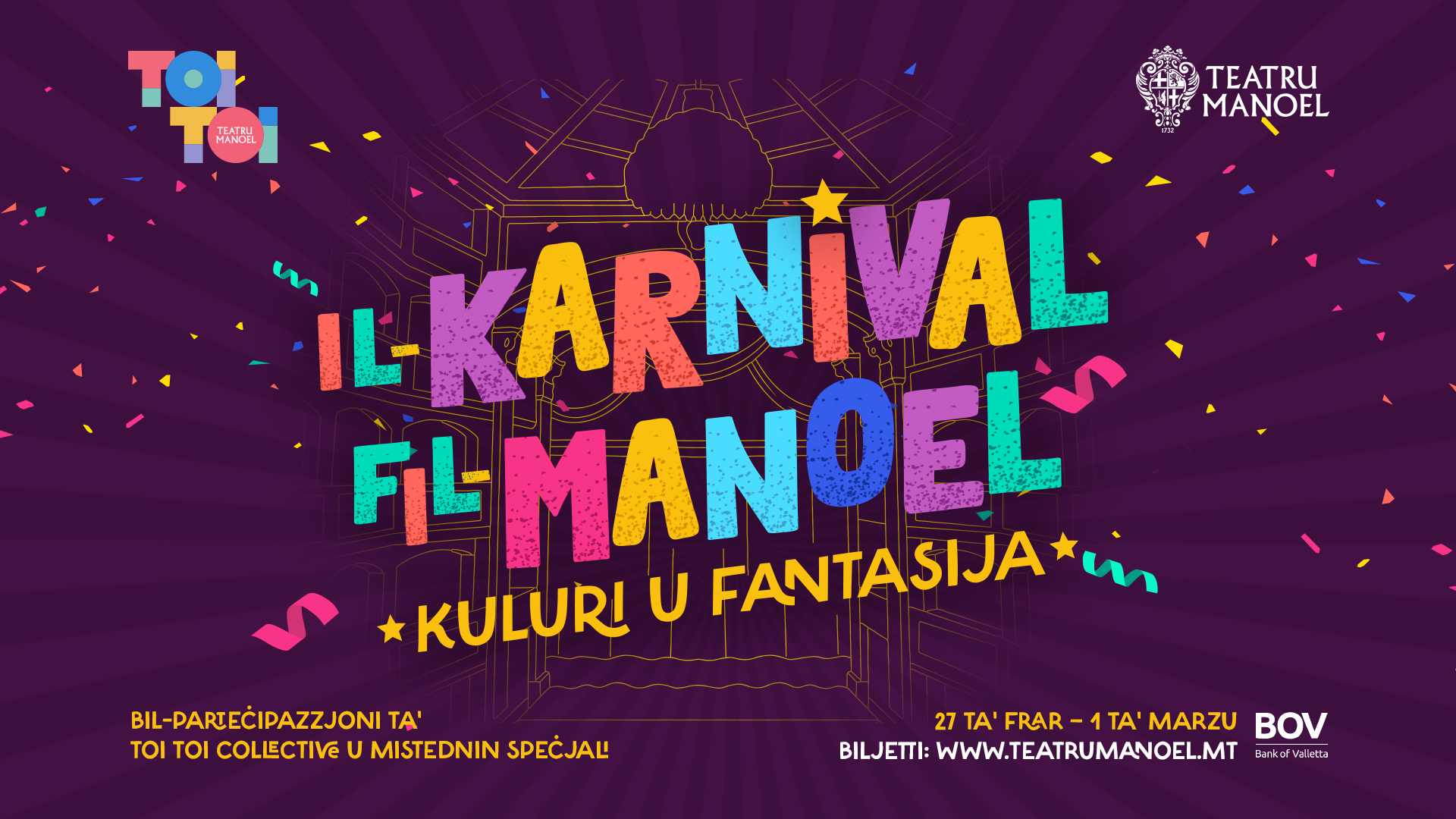 Il-Karnival fil-Manoel (a TOI TOI production)
If you're looking for a production in Maltese, why not check out il–Karnival fil-Manoel? The performance is targeted towards children and parents, and will take its audiences on a thrilling theatrical adventure "discovering the history of Carnival in Malta through drama, music and dance."
Bonus: Prepare your costumes because this one requests its audiences to get dressed up and join in on the fun! It's the perfect weekend activity for your tiny tots who love the Carnival period.
Dates: 27-28 February and 1 March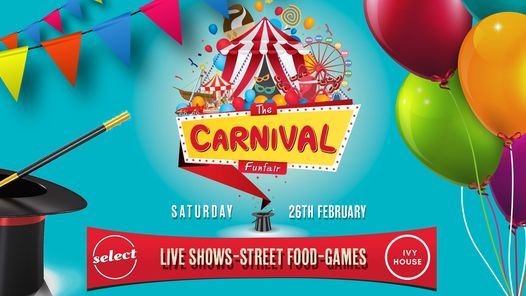 The Carnival Funfair at Ivy House
If you grew up in Malta, chances are that Carnival was a big part of your childhood. From the costumes to the parades, and fun weekends in Gozo (which you'd inevitably have to book way in advance to avoid disappointment), Carnival has always been an exciting time of year. Give your children the full Maltese Carnival experience this month by visiting the Carnival Funfair at Ivy House, featuring live shows, street food, games, and more!
Dates: 26-27 February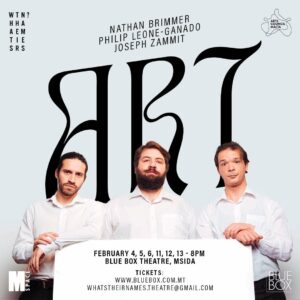 Art by Yasmina Reza – WTN Theatre
For a spot of theatre, why not head to the Blue Box theatre, Msida, to witness some of the finest actors Malta has to offer, live in action? From the team that brought you Shakespeare at the pub, What's Their Names Theatre is back with their latest staging of Art, by Yasmina Reza. Originally performed by the founding members of the company back in 2010, the cast will be revisiting the piece in their original parts for a second time this February. The cast are some of the most respected actors on the island, so we'd say this one's a definite must-watch
Dates: 4-6, 11-13 February