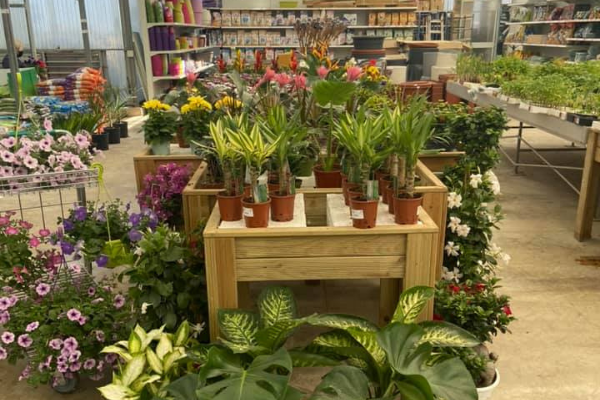 Stella's Garden Centre
Does your child love to be in nature? Why not spend the afternoon walking through the aisles of fresh flowers at Stella's Garden Centre, this January? Located in the heart of Zebbug, the garden centre will make the perfect afternoon outing for you and your family. The Zebbug area is also wonderfully quaint and features a number of eateries for you to explore if you're keen to have a bite or a hot cuppa' after your garden adventure.
Check out their Facebook page for regular updates below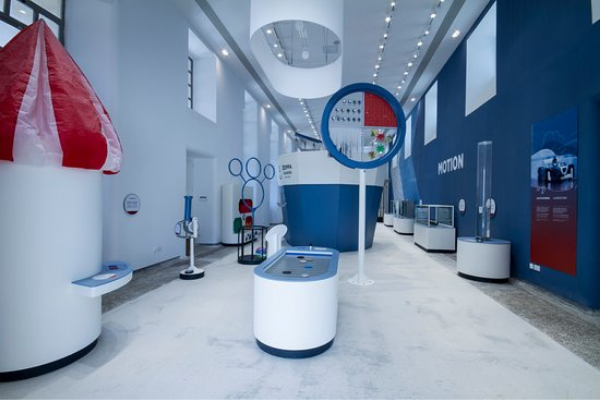 Esplora
Rainy day? No problem. Keep the kids entertained with the many (indoor) exhibits at Esplora, Kalkara. The interactive science centre is suitable for children and adults of all ages, and even caters to neurodivergent children by offering 'Autism–friendly' hours, where light and sound settings will be adjusted to allow 'neurodiverse children and adults to explore Esplora in a peaceful atmosphere.' There's even a multisensory room for babies!
More information about Autism-friendly hours below:
https://esplora.org.mt/autism-friendly-hours/
Playmobil Malta
While Malta isn't exactly known for its large theme parks, Playmobil Malta is a perfectly (modestly sized) fun park boasting both indoor and outdoor areas that will undoubtedly amuse your little ones for a few hours. With an outdoor pirate playground, a fully decked out indoor area, and even a Playmobil shop to explore, the park makes an ideal weekend outing for young families.